Since 2014 we supply SAP Business One consulting, bespoke development, support and implementations.
For 2023 and beyond, SAP B1 is still probably the best ERP software package for growing organizations and every serious startup. We make and sell Anthropomorphic Business Automations for the SAP Business One platform.
We will be happy to supply, implement and support SAP Business One as the stable organizational template for your growing business.
We can reverse-engineer an existing system and your old SAP B1 Add-Ons and upgrade it all to proper MVC code which will pass the test of major SAP system upgrades, even if you do not happen to have the original source code.
We know how and we consistently follow written and unwritten guidelines for SAP SDK DI and UI connectors while connecting your SAP B1 installation to any external IT system.
We provide upgrade options for installations with their official SAP support deadline past due.
We can replace your XL Reporter, and the likes, with open standards SQL + VBA + ODBC + Excel + Superset engine to give you control over your reporting platform from end to end and with stable roadmap facing forward.
We can do it all
Forgive the pun. But we are independent IT consultants.
We build bespoke software for Open Source, Apple, Microsoft and SAP Business One platforms, including Linux, iOS, macOS, Windows, .NET, Arduino, DI and UI SAP Add-Ons.
We are ready to meet your reasonable timescales while building OEM software for your brand.
Our solutions are designed for use with SAP® software.
Our solutions run with SAP HANA® technology.
Our company is an SAP partner.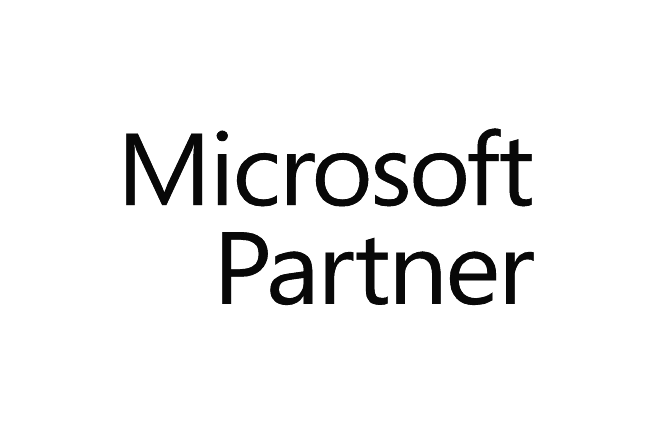 Promise
We specialize in interesting projects and leaving no unhappy customer behind.
We are friendly and helpful, try us out, please and thank you! 🙂